Adult -£1 ( sibling under 9 months- £3)

The soft play space can be rented for a party, check available time on our Facebook page
Half term we are open from 9.30-18.00 o'clock.
We are closed for parties:
Saturday (22 of February) 12.00-3.30pm
Sunday (23 of February) 12.00-3.00pm
We have a cosy amosphere present through out our cafe area so you can sit back and relax. Our soft play area is bright and fun but with all the safety measures to ensure a happy stay for you and your child. Continuing on upstairs we have a seprate play room full of things to touch, see and explore : toys, painting, learning materials and more. In here there is always a variety of classes going on.
We offer a variety of birthday parties. Parties for children aged from 1-7 years old. Max 20 children. Time: Friday 4-6pm, Saturday/Sunday 1-3 pm, 4-6 pm.
A closed birthday party for 2 hours
It includes the venue, soft play, stay and play room, decoration, music, disco lights, food for kids (fish fingers, chicken nuggets, pizza, chips, cucumbers), drinks (juice, water). Adults are allowed to bring snacks for themselves, but only our drinks.
Price £200 up to 15 children (£11 per additional child). Babies under 7 months are free.
Deposit of £100 (deducted from your final bill)
Themed party: Disco, Minnie Mouse, Pirate, Princess, Science, Messy play, Christmas, Hallowen
Standard package +
An entertainer
Including all materials and costumes
Price £300 up to 15 children
(£14 per additional child)
Deposit of £130 (deducted from your final bill)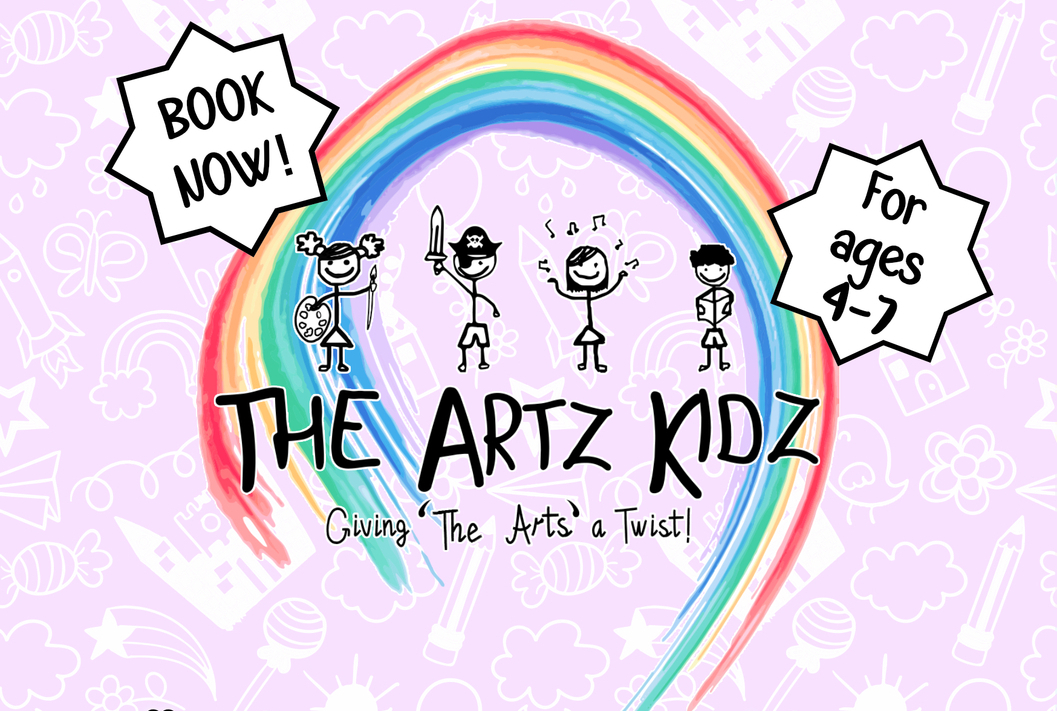 Drama * Art * Movement * Literature
The Artz Kidz offering exciting, vibrant & educational workshops through topic and story based activities and adventures!
Friday
9.30-10.10am. Age
2-4
years old
Price £6 per session. Book at
Rainbow presents Messy play. Age 0-4 years old. Wednesday 10.00-12.00. Price £6 Messy play +soft play (2 hours).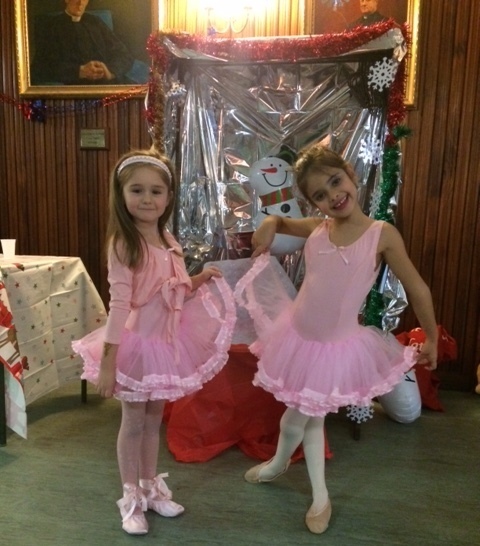 Friday 4.00-5.00pm. Age 4-6years old. Price £7.50
Book your place tel:07541747330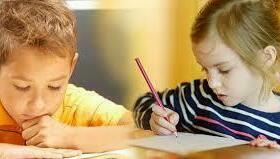 Saturday 10.00- 11.00am Age 5-6 years old. Price £8 per session.
Sunday 10.00- 10.45am. Age 3-4 years old. Price £7 per session
Book you place 07366394259
If you are interested in learning more about us, or if you have any questions, just contact us and we will provide you with all the details, in no time.